SIP-HASS
SIP for Home Assistant

Asterisk Add-on
The Asterisk Add-on is a PBX server, made for the SIP card. With autogenerated extensions and preconfigured settings it is the easiest way to get started.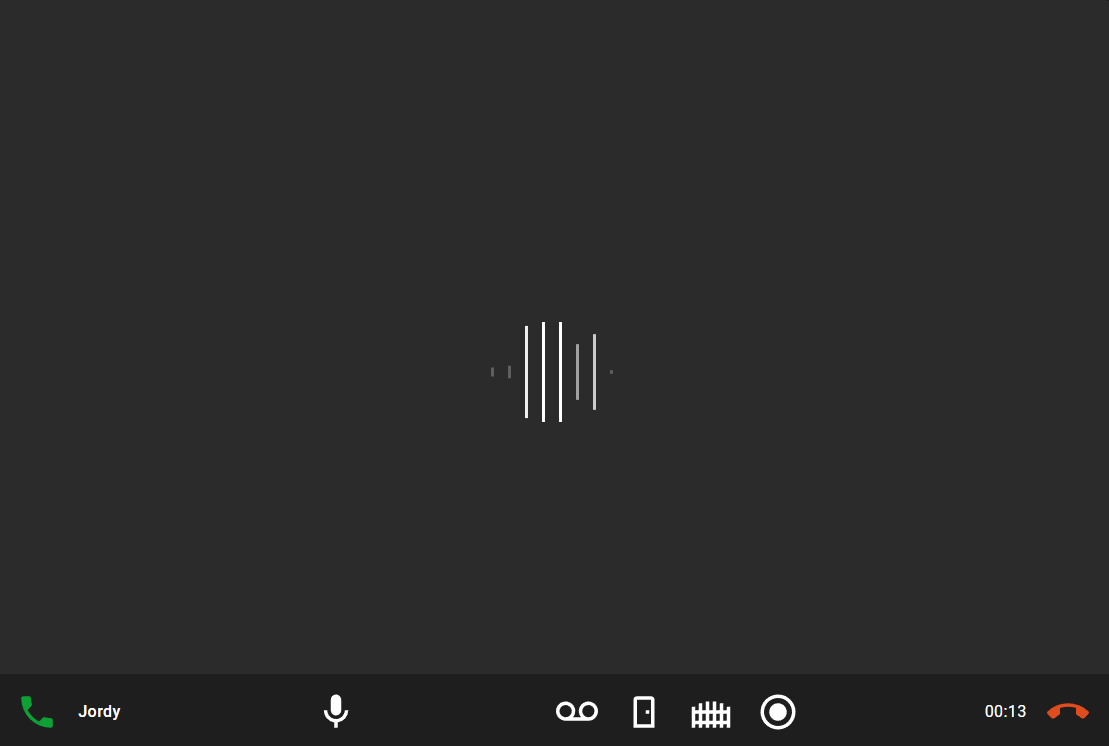 SIP Card
The SIP Card allows you to call other dashboards and SIP devices like doorbells, from a Home Assistant dashboard.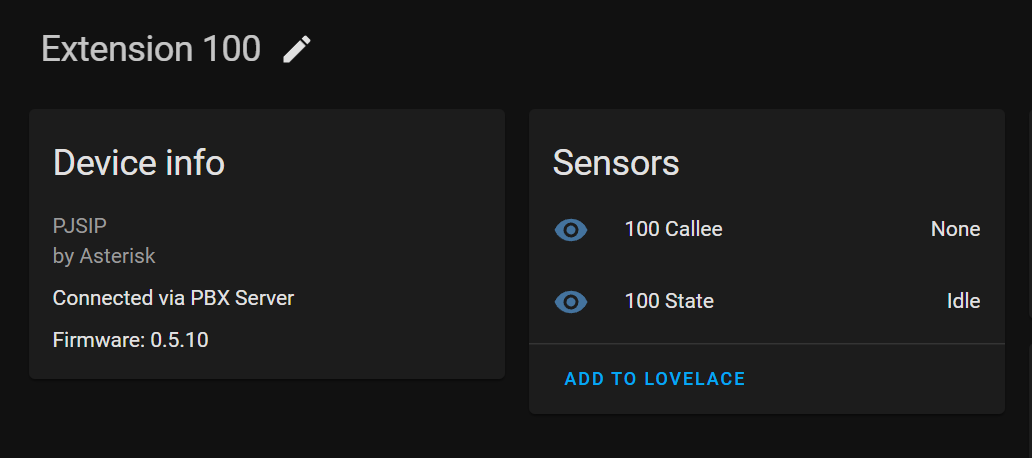 Asterisk Integration
Connects to the AMI and creates devices for the server and every SIP contact. Also includes services like Hangup or Originate.